Cluden Newry is a family run seedstock business located at "Jessiefield" in Tasmania's central north, approximately 25km south of Launceston
The property "Jessiefield" was purchased by Lindsay Hughes in 1927.
Richard Hughes established the Angus stud in 1956. He oversaw the stud and farming operations until 1980 when Peter assumed management. Peter and Jennifer managed the property and stud, and during their tenure, initiated irrigation development.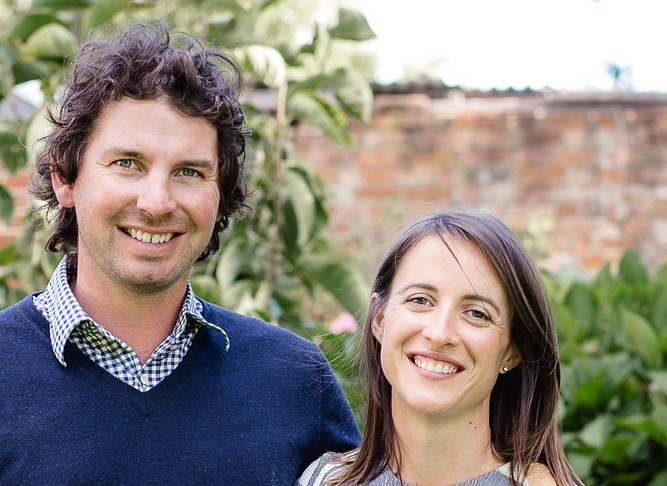 In later years Jock has taken over the management of the property and stud, and further expanded on irrigation. Jock and his partner Claire, and their children Albert, Darcy and Edward, have added the property "Biddle Creek" on the East Tamar. "Biddle Creek" runs 500 Angus breeders and is an invaluable tool in proving the Cluden Newry genetics.
"Jessiefield" is an intensively run property with high stocking rates, producing seedstock cattle, prime lambs, poppies, peas, potatoes and grass seed.